Introducing the Ford Family
Start early, get approved online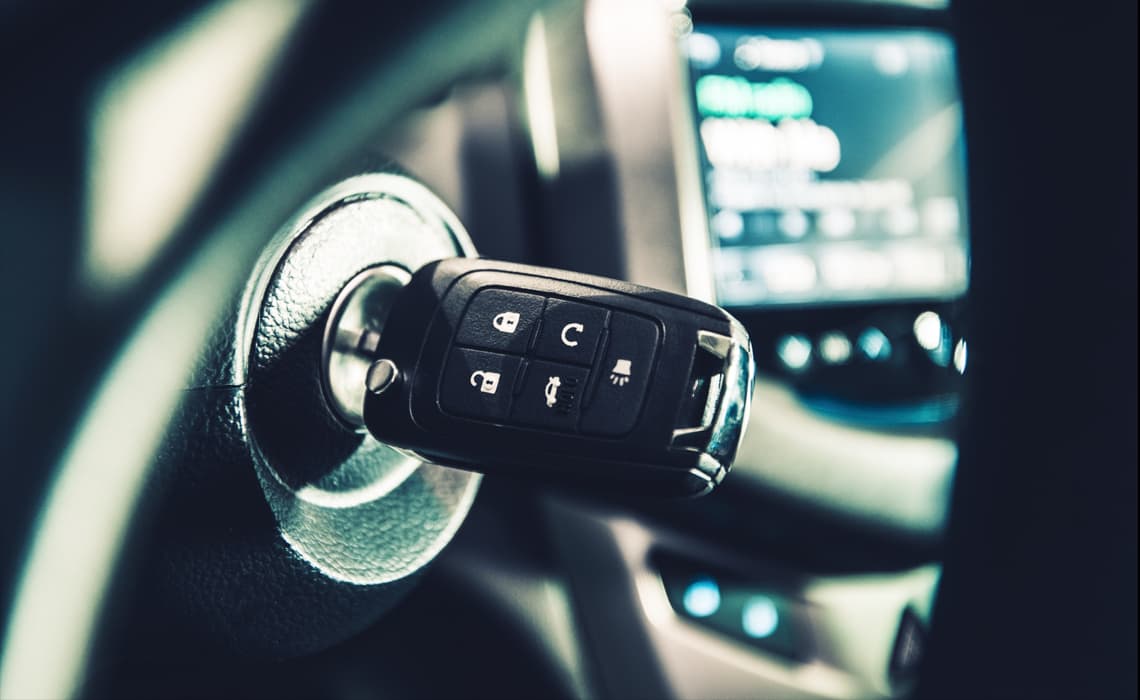 Sell us your car, even if you don't buy from us.
We're always looking for vehicles to stock our lot with. Get an easy, no obligation, online quote for your vehicle.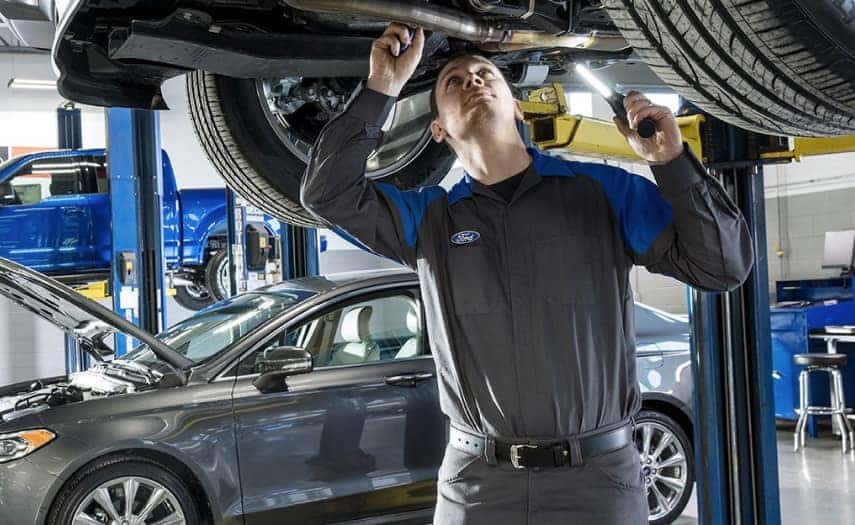 Service For Your Vehicle, Peace Of Mind For You
Get the most out of your vehicles from techs who know it best.
We're Here For You
Vernon Ford always puts customers first!
Don't take our word for it: Read our reviews and see what everyone is saying.
Derek and his team were great to deal with and quick to get us the deal we needed on 2 trucks. I highly recommend Derek and Vernon Auto Group!!
Was refreshing to not be pressured or rushed in making a decision on such a large purchase, Rodney Moore was very helpful!. Overall was pleased with dealership!
My experience with Derek was great. Derek is a very patient and knowledgable salesman. I will buy from him again.
Very friendly staff.. I Have always heard great things about Vernon Ford. Great experience and will use again.
I would definitely recommend Derek. Not only did I get a great deal, he was very knowledgeable and easy to work with and made the process simple and fast. I have nothing but good things to say about Derek and the team at Vernon Auto Group.
Easiest dealership in my life to deal with. Purchased all by text messaging with Vernon Auto Group and even delivered my truck over from over 500 miles away to my door. I knew what I wanted and did not have to see in person or test drive it. All dealerships claim no hassle and this one actually means it. Trust me you won't be disappointed with. Rodney Moore was me seller and very glad I found this dealership through Cars.com. Not even sure where Vernon, Texas is since I am in Laredo, Texas. Look no further and check with them first. I am an actual buyer of a 2022 Power Wagon and looked all over Texas for it. Thanks Vernon Auto Group and Thanks Rodney Moore for for the smooth process.
Easiest car buying experience ever! Everyone was friendly and helpful, finance process was completed with ease and expertise. Delivery was smooth and vehicle is flawless. Will definitely be back!
Rodney and the Vernon team provided excellent service, best truck buying experience I have ever had.
Great experience! Seamless transaction! This is our third vehicle from Vernon and we will be back! Thanks Derek for making it easy!
Great Experience! Very easy to work with and great trade in value! Will buy there again
Great experience with Vernon Auto Group ! Quick and easy with great trade in value and delivery of new vehicle.
Appreciate Vernon Auto Group very much! They walked me through the order process for my new F250 and kept me advised of the truck's status during the 8 month process. From Brian to Derek, Jr and Kay Lynn, those guys are top notch. I'll refer my friends and clients to them all day.
Steve and his team were the best in helping me with finding my perfect car!! Thank you so much!
Great experience! 2nd vehicle we have purchased, and both times were really smooth. Loving the truck!
Good to deal with someone who is upfront and offers their best deal first. No haggling, fast, painless purchase. No wasted time. Steve and Martin did a great job.
Rodney Moore really helped me out on getting me the truck I needed and worked with me on my work schedule. Was very helpful
BEST car-buying experience I've ever had with upfront, honest pricing & fair trade in.
My wife and I purchased a 2021 F350 from Vernon's Auto Group. Derek was our salesperson. For we had dealt with 2 different dealerships in the DFW area and both times they tried adding thousands over price we had agreed upon… The first time I spoke with Derek he assured me Vernon's Auto Group does not use these tactics. The F350 we chose was traded in earlier that day and Derek explained there was work to be performed on it prior to the sale. I was trading my F250 in and within 30 minutes they had a quote for my truck and a buyers form sent to me for the deal. Now here is where my concerns increased for we are in McKinney, Derek explained parts were taking longer than normal to get but assured me F350 would be available in a week. I was concerned from dealing with these corrupt dealerships in the DFW area of something wasn't right… Derek assured me F350 will be above the standards on delivery. 3 weeks later our truck was delivered in perfect condition than what I was expecting! The delivery fee was around $400… Derek explained there will be no charge for delivery for the inconvenience and time it took to get truck ready for delivery. I recommend Vernon's Auto Group for your transportation needs for they earned our business! Derek through this entire process was as professional as as a person could be. Through the process I had also spoken with Kyle a couple of times and again he was as professional as they come! Thank you Derek! We appreciate a great experience! Jeff and Tessa
Steve did a great job of finding the right truck for me and my family. We told him what we wanted and he found the exact pick up for us.
I had a wonderful experience. Steve and Kyle were so sweet and very accommodating. Best experience I have had!
Rodney and staff made process a breeze. Handled everything over the phone, just had to come in sign and pick up the keys
Seamless transaction during the whole process. Rodney was informative and made the whole process enjoyable. Make sure you request Rodney the next time you're in the market for a new vehicle. He will take care of you.
They were very easy to work with, made buying my new Bronco a very easy process. highly recommend them!
Very happy with Vernon Auto Group. They helped me order a new F250 and they kept me advised of the trucks status during the 8 mo th process.
Excellent service would tell anyone to buy from this dealership. This is my second time.
Built for the
Road Forward
Your job has never been tougher. And we'll be here to help you keep working. Ford Commercial Vehicles are engineered to withstand the severity of everyday on-the-job duty.
Welcome to Vernon Ford
When you choose this dealership, you choose a lifelong partnership with your dealer. We are committed to helping you find the right vehicle for you as well as preserving the performance, safety, reliability, and long-term value of your vehicle purchase. You can count on this dealership for an opulent service experience from the moment you enter our showroom. Visit us today at our address — our seasoned professionals are ready to answer any questions you may have.
This dealership strives to provide the best vehicles and service possible to the dealership area. Or experienced sales and service staff is available to help you find and maintain your next vehicle. Visit our showroom today and let us help you find your dream vehicle!
Contact Us
Located in Vernon, TX
3701 Hwy 287 W. - Vernon, TX 76384